"We love challenges as well as assuming responsibility."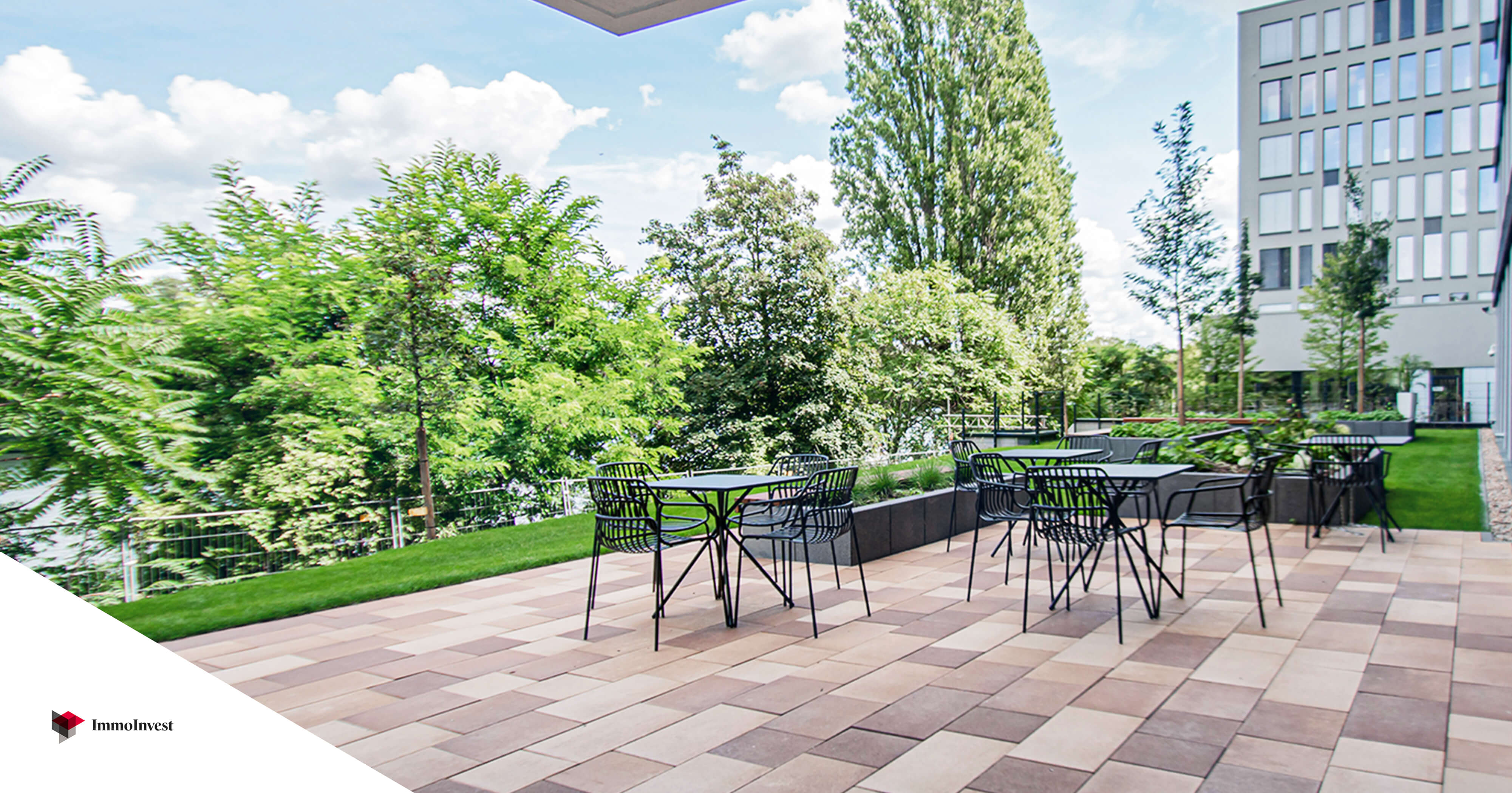 "Our clients benefit from our proven expertise and our strong network."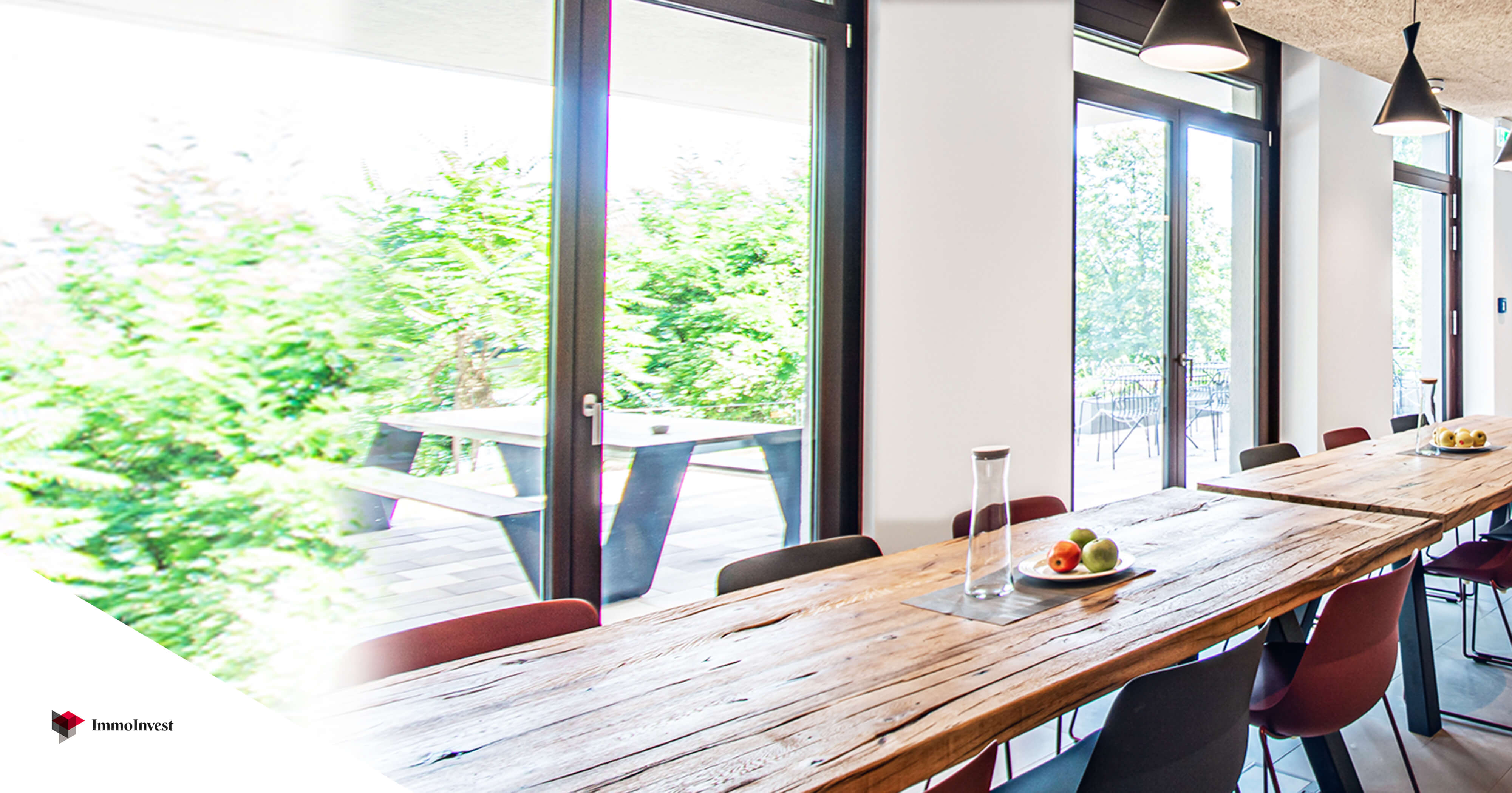 "We love challenges as well as assuming responsibility."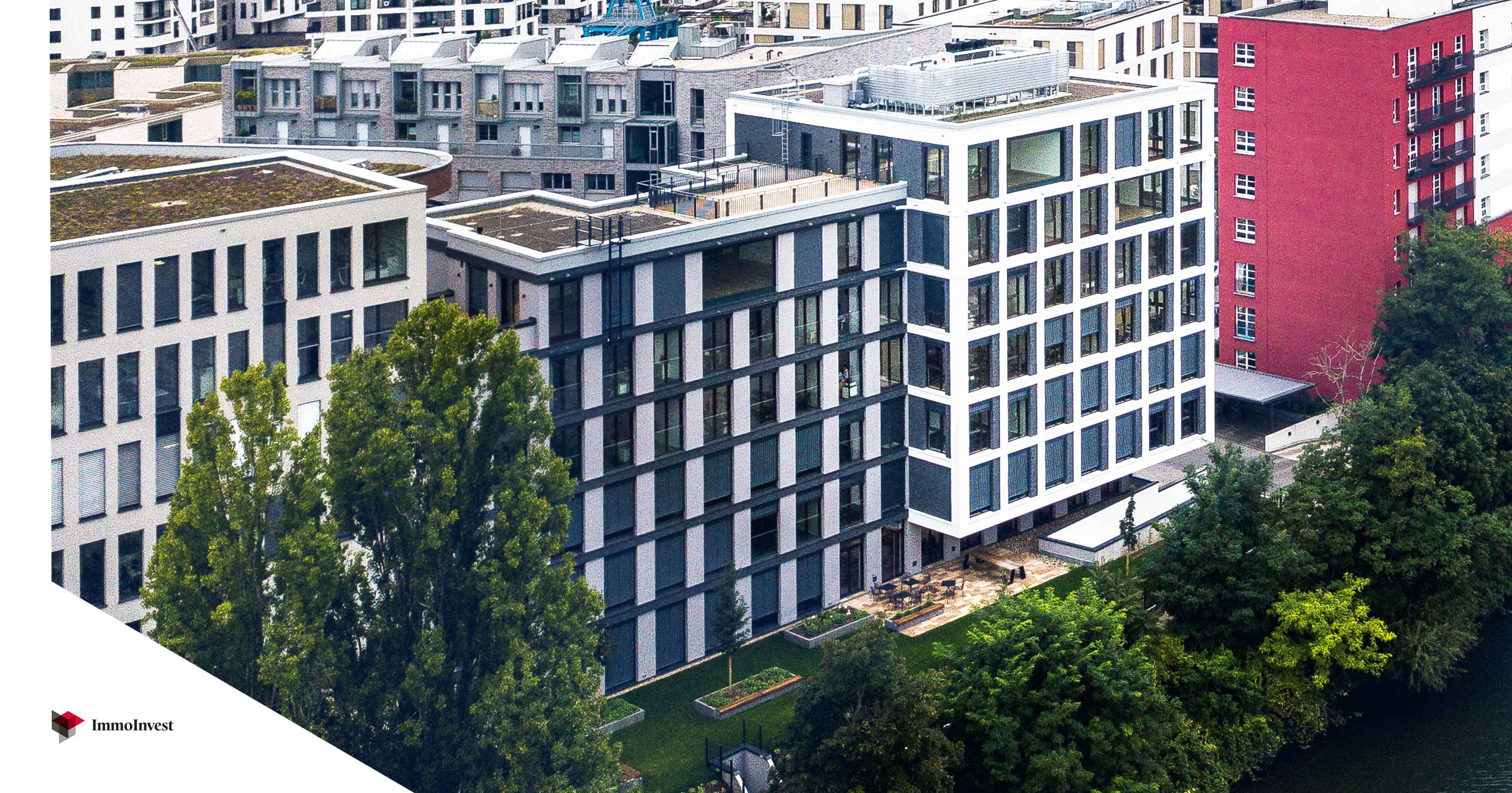 Our services. Our philosophy.
We are your experts and service providers when it comes to real estate investments or the restructuring of your real estate portfolio.
Our key strengths lie in the management and implementation of real estate projects in the healthcare property and social housing segments as well as in the development of integrated solutions (e.g. social or urban quarters).
In addition, we have close links with HaackSchubert Partnergesellschaft and their experienced experts in legal advice, tax consultancy, auditing and business consultancy.
Our team. Our goals.
Our goal is to offer our clients tailor-made solutions for their real estate projects according to their specific requirements and preferences.

We place particular emphasis on well-founded analyses, robust concepts and accurate execution in all areas of our work – from site acquisition and financing structures to project management in the implementation phase.

With us you have a competent and reliable partner at your side at every step of the project, who is well connected and thinks ahead.

Our Job Offers.
Are you technically competent, of integrity and do you love challenges in a dynamic environment? Then we should get to know each other!
Go to career platform
News

• Dec. 6, 2022

Christmas 2022

We wish you and your families a merry and relaxing Christmas!

 

News

• April 25, 2022

The diversity of our real estate projects

Since 4 years we are privileged to support the Kronberg Academy Foundation in the realization of the "Casals Forum" (a concert hall with study site and administrative facilities which will be operated climate-neutral).

News

• March 15, 2022

We live Offenbach

In line with this motto, Stephan Haack, had the opportunity to talk in an interview in the Offenbach press about real estate development in Offenbach.

News

• Dec. 23, 2021

Christmas 2021

The entire HS ImmoInvest wishes you and your families a merry, healthy, and relaxing Christmas and a pleasant start into the year 2022.

News

• Nov. 2, 2021

Investment property under power

HS II has once again set new standards with the new construction project of a KFC restaurant in Coburg, Bavaria, which was handed over to the operator on September 17, 2021.

News

• Oct. 19, 2021

Addition to the HS II team

In September 2021, our "meerkat pack" has received a new member.

News

• Sept. 22, 2021

Germany Scholarship 2020/2021

Within the framework of the "Deutschlandstipendium", which was established in the German education system in 2011, students with special academic achievements and social commitment are financially supported by the federal government as well as by institutes or companies.

News

• Sept. 7, 2021

In-house growth at HS ImmoInvest

Within the last weeks the team of HS ImmoInvest GmbH has grown by two employees. We would like to welcome Andreas Krtsch and Linnea Buttler to our "meerkat pack".

News

• July 20, 2021

Goal setting seminar HS II - Meerkat 2030

A crucial basis for success is the definition of your goals. It is often underestimated what you can reach in 10 year and even more often overestimated what you can reach in 1 year.

News

• June 30, 2021

Mainblick - New Headquarters of the HaackSchubert Group

This June we are already celebrating the two-year anniversary of our new office building in Offenbach am Main.

News

• May 31, 2021

Kronberg Academy – Casals Forum

We are happy to take on new challenges and complex projects.

News

• April 22, 2021

Behind the scenes - dual studies at HS ImmoInvest

Since 2015 we are offering dual studies as a company with practical experience in cooperation with various universities (e.g., accadis Hochschule Bad Homburg und iubh Internationale Hochschule) for bachelor's and master's degree courses.

News

• April 1, 2021

Expansion of the REWE store in Langenhagen

In addition to the development and realisation of social quarters and fast-food restaurants, we have also been privileged to manage, among other things, the real estate portfolio of a family consisting of approx. 80 retail properties since 2013.

News

• March 10, 2021

A look into the future

The training and advancement of HS ImmoInvest employees has always been the focus of our work.

News

• Feb. 18, 2021

9th anniversary at "Haus Christo" Blankenfelde

Haus Christo in Blankenfelde in Brandenburg, southern of Berlin, was developed 9 years ago by HS ImmoInvest (on behalf of a family office) and its project partners.

News

• Jan. 28, 2021

We rely on long-term partnerships... this time in Coburg

The proven team consisting of KFC, franchise partner, construction company, financing bank, HaackSchubert Partnerschaftsgesellschaft and us (as project manager of the investors) continues its cooperation after the successfully realised project in Waldlaubersheim.

News

• Jan. 14, 2021

The HS ImmoInvest Team

The entire team of HS ImmoInvest wishes you and your families a healty and successful start into the new year. We are pleased to take the opportunity to introduce you to our steadily growing team.

News

• Dec. 15, 2020

Merry Christmas 2020

We wish you and your families a Merry Christmas and above all a healthy holiday season together with a good start into the New Year!

News

• Dec. 2, 2020

New KFC location in Waldlaubersheim

Together with a franchise partner of the fast-food chain "Kentucky Fried Chicken", we were able to contribute to the expansion of one of the world's most popular and fast-growing restaurant brands by acquiring the land, developing the location together with KFC and the franchise partner and performing the project management until the handover.

News

• Dec. 28, 2019

New company at exclusive location

On 01.07.2019 we moved, together with the Haack Partnerschaftsgesellschaft mbB, into our new domicile on the harbour island in Offenbach. Since 01.12.2019, the entire team of experts of the new HaackSchubert Partnerschaftsgesellschaft mbB, HaackSchubert Wirtschaftsprüfung GmbH and HS ImmoInvest GmbH now resides here.