"We love challenges as well as assuming responsibility."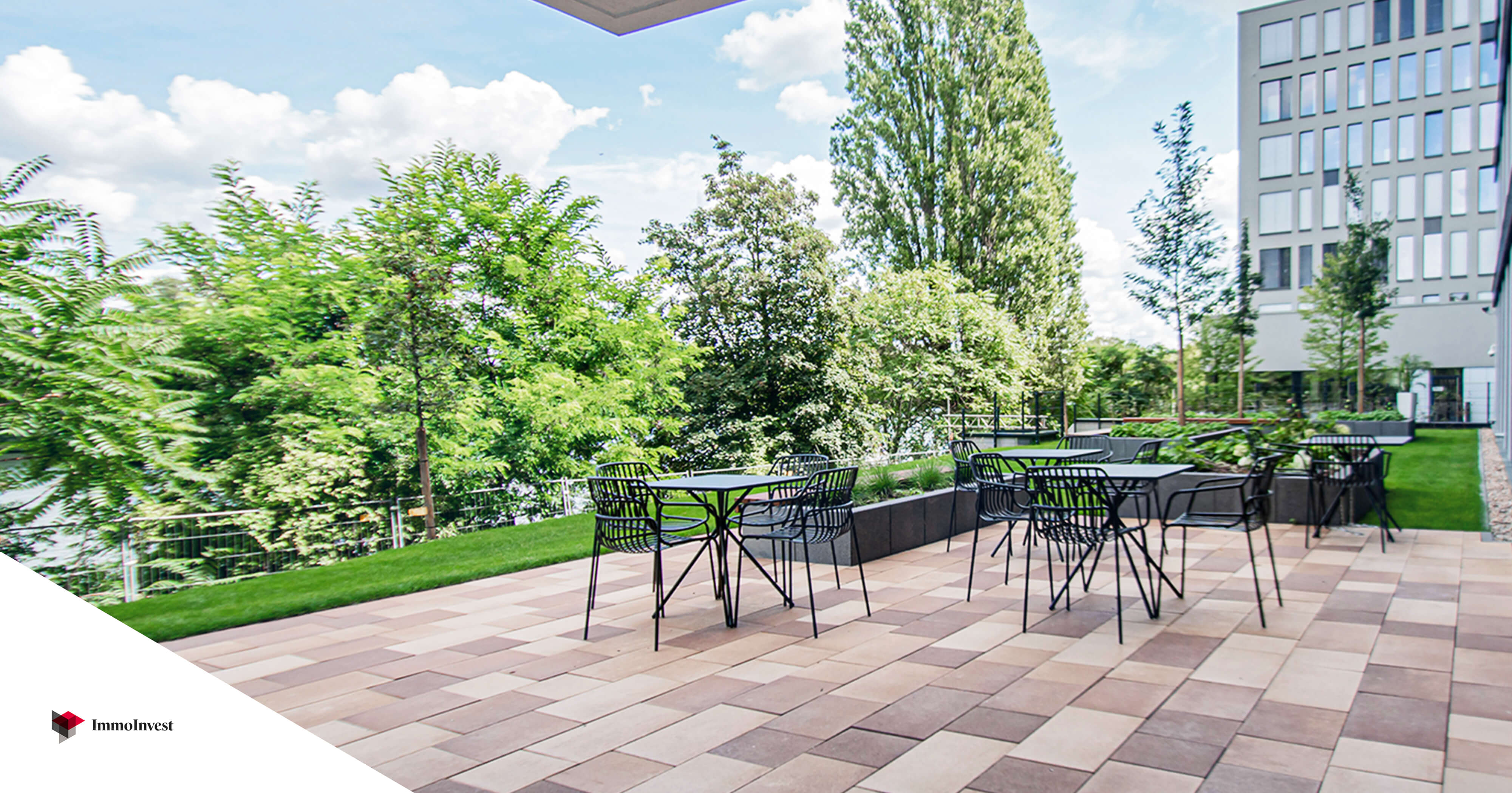 "Our clients benefit from our proven expertise and our strong network."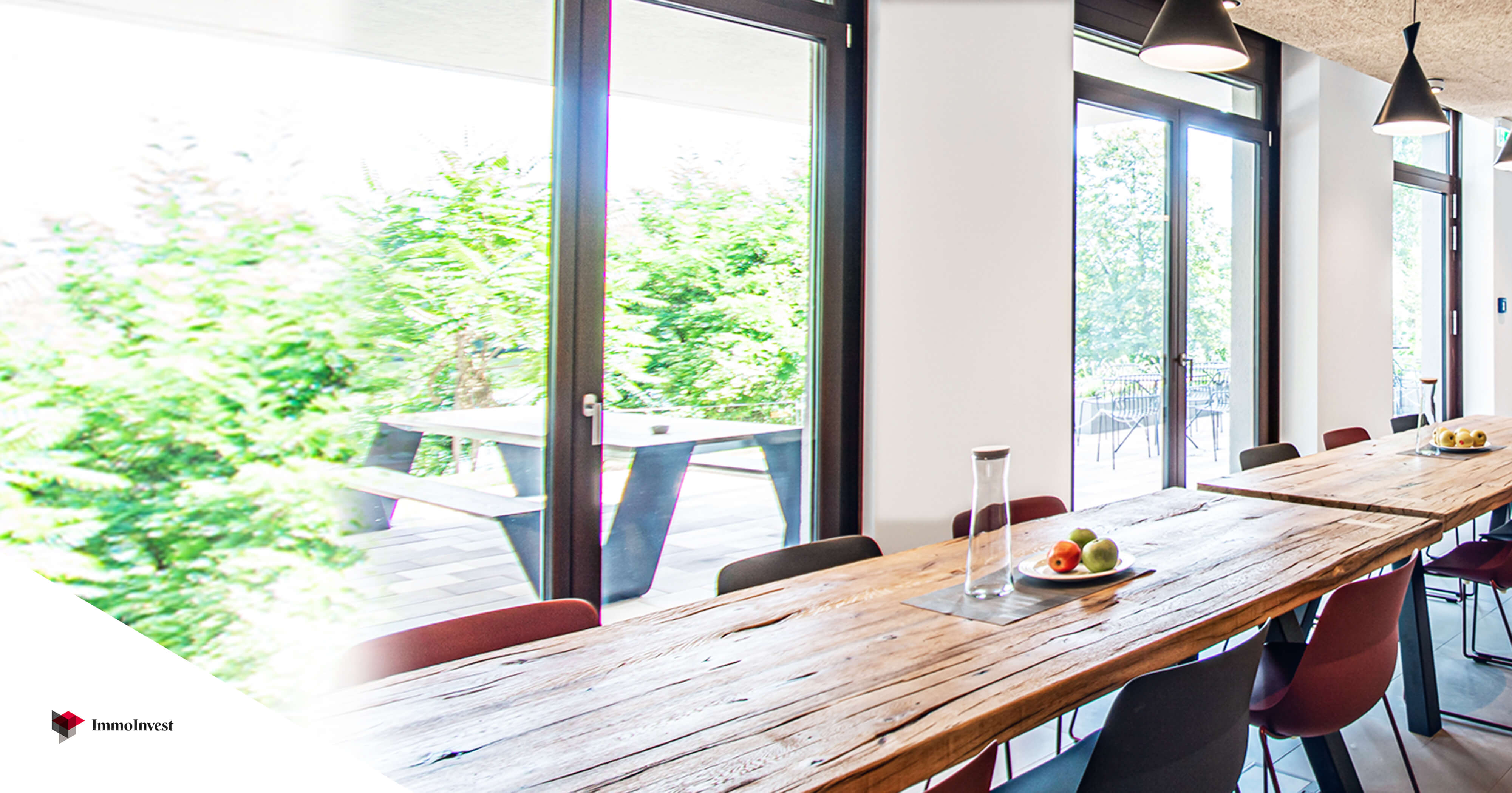 "We love challenges as well as assuming responsibility."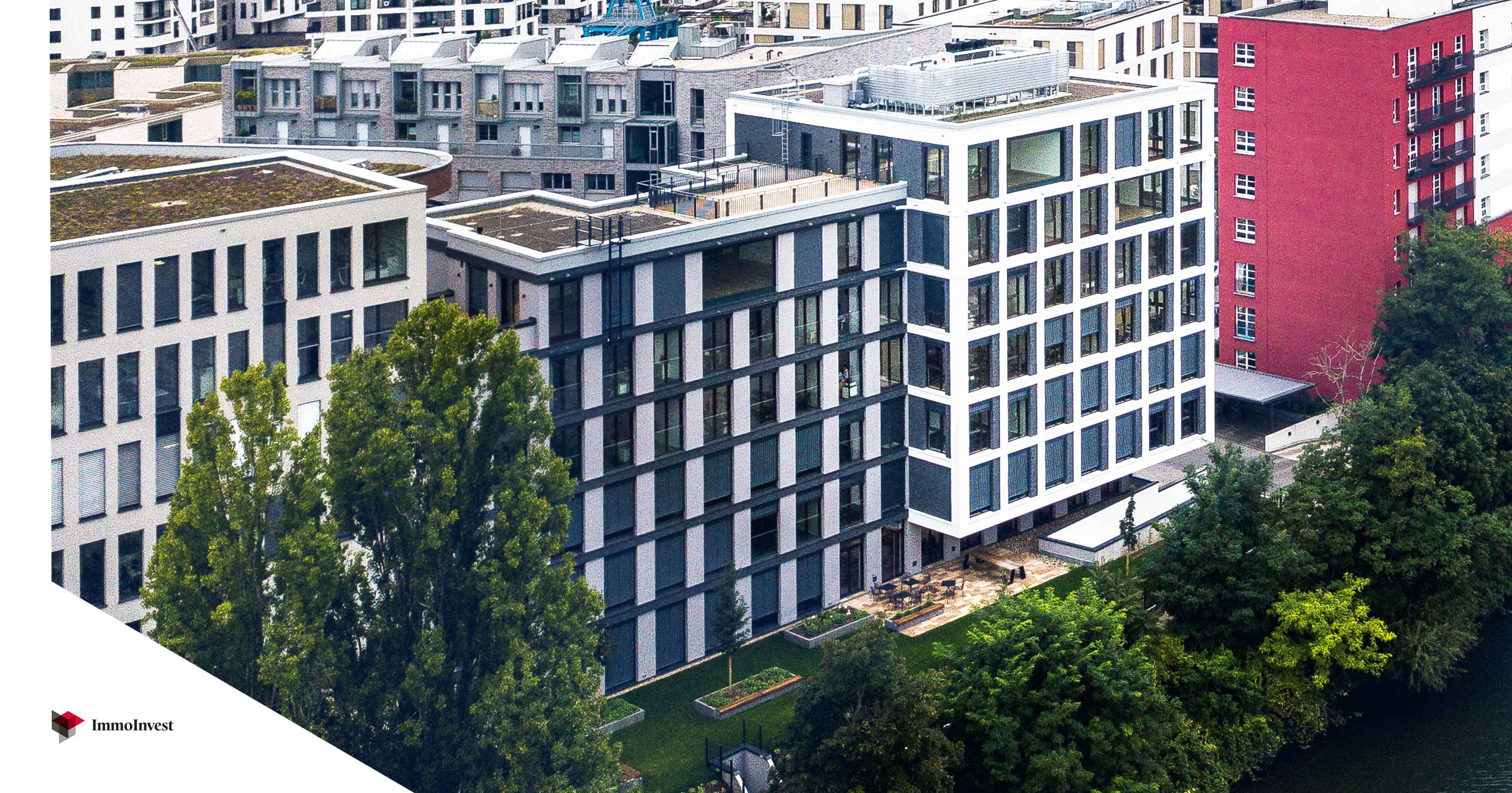 Our services. Our philosophy.
We are your experts and service providers when it comes to real estate investments or the restructuring of your real estate portfolio.
Our key strengths lie in the management and implementation of real estate projects in the healthcare property and social housing segments as well as in the development of integrated solutions (e.g. social or urban quarters).
In addition, we have close links with HaackSchubert Partnergesellschaft and their experienced experts in legal advice, tax consultancy, auditing and business consultancy.
Our team. Our goals.
Our goal is to offer our clients tailor-made solutions for their real estate projects according to their specific requirements and preferences.

We place particular emphasis on well-founded analyses, robust concepts and accurate execution in all areas of our work – from site acquisition and financing structures to project management in the implementation phase.

With us you have a competent and reliable partner at your side at every step of the project, who is well connected and thinks ahead.

Our Job Offers.
Are you technically competent, of integrity and do you love challenges in a dynamic environment? Then we should get to know each other!
Go to career platform
News

• Dec. 28, 2019

New company at exclusive location

On 01.07.2019 we moved, together with the Haack Partnerschaftsgesellschaft mbB, into our new domicile on the harbour island in Offenbach. Since 01.12.2019, the entire team of experts of the new HaackSchubert Partnerschaftsgesellschaft mbB, HaackSchubert Wirtschaftsprüfung GmbH and HS ImmoInvest GmbH now resides here.